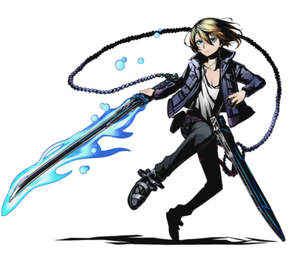 Water Manipulators are a race in Elemental Forces Online. Note: This picture is not mine, the creator of Divine Gate owns the rights to this picture. This character's name is Aoto.
Summary
Strengths and Weaknesses
Ranks
Battle Skills
Terminologies
Trivia
Water Manips are found mostly in non-water element places like in Floor 2, the Land of Fire.