Lexi Atwood
Personal Info
Name
Alexandra Atwood
Kanji
アレクサンドラ·アトウッド
Birthday
4th July
Age
21 (19 pre-SAO
Gender
Female
Height
157 cm (5'2")
Weight
49 kg (108 lbs)
Eyes
Grey
Hair
Burnt-Orange
Place of Residence
Cleveland, Ohio, USA
Occupation
Sweet-Bakery Waitress
Marital Status
Single, but much admired.
Family
Stacy Atwood - Older Sister
Player Profile
Display Name
Hymn
Kanji
賛美歌
Romanji
Sanbika
Epithet
"Doc"
VRMMORPGs Played
Sword Art Online
Occupation
Clearer
Healer
Affiliation
The Golden Lions
Partner
Akihiko Yamamoto
Base of Operations
The Lion's Den Pub
Status
Active
Skills
Primary Skill
Healing
Media
Appearance
Reality / Sword Art Online:
Sword Art Online Avatar: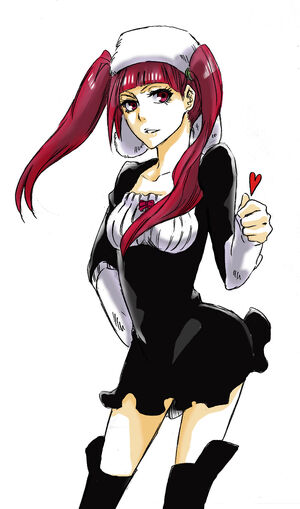 Personality
Background
Chronology
Relationships
Reality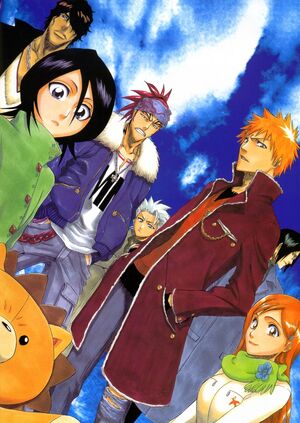 Abilities
Sword Art Online
Main Equipment
Skills
Notable Achievements
Gallery
Trivia
Etymology of Names:

ALEXANDRA is the feminine form of the given name Alexander, which is a romanization of the Greek name Αλέξανδρος (Alexandros). Etymologically, the name is a compound of the Greek verb ἀλέξειν (alexein) "to defend" and the noun ἀνδρός (andros), genitive of ἀνήρ (anēr) "man". Thus it may be roughly translated as "Protector of Man".
Community content is available under
CC-BY-SA
unless otherwise noted.